Our Day at the NEC Spring Fair 2015!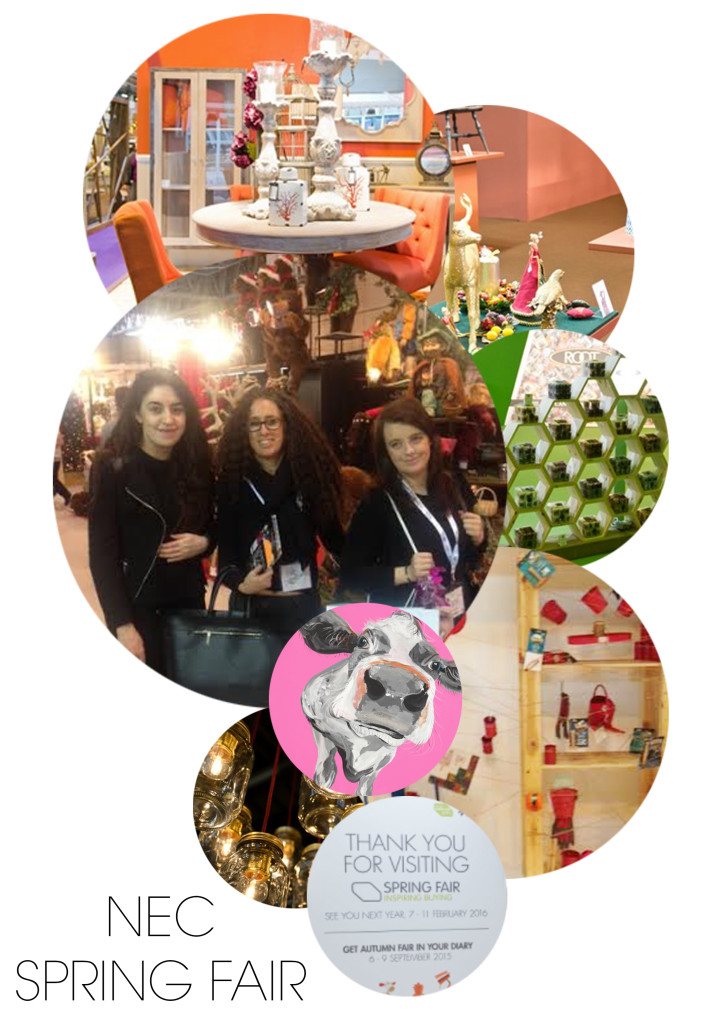 The Catherine Price team had a great time at the NEC Spring Fair on Monday 2nd February.
The Spring Fair is an inspiring event, which ran between the 1st and 5th February and brought together over 70,000 different retailers and many international buyers and designers.
With everything from home ware to gift pieces, incredible new products and new hot trends, we were definitely spoilt for choice at where to look first!
The day was very busy with the team meeting new and existing clients. We can't wait for the Autumn Fair later this year!
With Love
Catherine
x
www.springfair.com
(Disclaimer: Not all of these images are our own. Images have been taken from www.springfair.com and carolinewalker.co.uk)